Welcome to 
Denti Belli Dentistry
The Italian phrase "Denti Belli" translates to "Beautiful Smiles." To us, this translation evokes our commitment to taking care of you while delivering quality dental care to create beautiful, healthy smiles.
Dr. Michele Taylor and her team at Denti Belli Dentistry in Newcastle-Renton are passionate about providing the absolute best dental care possible to give you the smile you deserve.
Serving You With Personalized Dentistry
Smile healthier, longer, and stronger with
our comprehensive dental services
There's no substitute for quality. Not only are we sensitive to your needs, but we work very hard never to take shortcuts with your dental care. Whether you're in need of a dental cleaning or a smile makeover, trust you'll receive high-quality dentistry.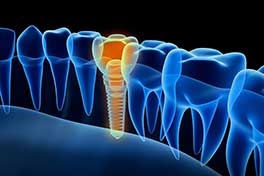 From Family Dentistry to Cosmetic Dentistry to Facial Esthetics, Denti Belli Dentistry provides you with complete, high-quality care all in one location.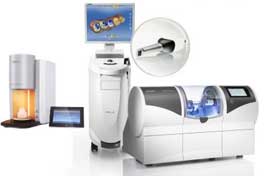 State-of-the-Art technology — including CEREC® same-day tooth restorations — means higher-quality dental care that's faster, better, and more comfortable than ever before.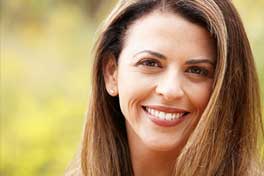 Denti Belli Dentistry can give you a more youthful appearance with our Facial Esthetics services such as BOTOX®, Dermal Fillers and PDO Threads
What Our Patients Are Saying
I feared going to the dentist due to a bad experience. I put off going for years. My experience was literally perfect! From the moment I arrived, I was welcomed at the entry to the time I left. The cleaning was thorough and everything was explained to me. The doctor was fabulous. So calm and definitely an expert in her craft. I can't believe I am saying this but I am truly looking forward to my next visit!
Schedule Your Appointment With Denti Belli Today
We Are Fully Open for All Dental and Facial Esthetic Services!
We are following the CDC guidelines to ensure the safety of our patients, our team, and our community while also preventing the further spread of the COVID-19 virus. Request an appointment or give us a call at 425-226-2684 and discover the Denti Belli Dentistry difference.