Dermalinfusion by Dr. Michele Taylor
Dermalinfusion is a 3-in-1 dermatological treatment that can address the signs of aging, dryness and discoloration from head to toe!
Dermalinfusion at Denti Belli Dentistry
The signs of aging like fine lines and wrinkles are commonly seen on the face. If you look more closely in the mirror, you might also see sun damage, hyperpigmentation, and dryness.
Most people resort to multiple nonsurgical treatments to address these issues and end up paying a lot as a result. White Dermalinfusion, though, you can experience the benefits of multiple treatments at a lower cost.
DermalInfusion is a non-invasive skin treatment that combines infusion of serums to improve the overall health and appearance of the skin. It is a customizable treatment that can address a variety of skin concerns, such as:
Acne
Uneven Skin Tone
Dryness
Fine Lines
Wrinkles
Sun Damage
Dermalinfusion Serums
Here are the serums typically used during the treatment:
Pore Clarifying Pro-Infusion Serum.
It contains Bakuchiol, which has anti-aging and skin rejuvenation properties. This serum can fight breakouts by neutralizing pore-clogging bacteria, relieving the redness surrounding the breakout areas, and brightening the skin.
Skin Brightening Pro-Infusion Serum With Lumixyl
A clinically-proven serum that can effectively and safely inhibit tyrosinase enzyme, a melanin-producing enzyme responsible for dark spots and skin discoloration.
Ultra-Hydrating Pro-Infusion Serum
This serum is formulated with AcquaCell, a natural and powerful extract that comes from watermelon and apple and provides hydration that can reduce fine lines. It also comes with a penetration enhancer, Butylene Glycol, that can boost the serum's ability to penetrate the skin for a softer and more moisturized look and feel.
NOTE: It is possible to use two serums during a single treatment to brighten, hydrate, and rejuvenate the skin.
What to Expect During Dermalinfusion
One of the main benefits of Dermalinfusion is that is is a versatile and customizable treatment to meet the specific needs of each individual patient.
If it's your first time, here is what you can expect during the treatment.
Your provider will thoroughly clean the area of concern.
The treatment will first exfoliate dead skin cells to help improve the skin's texture
Final step - Infusion, in which a serum containing various skin-nourishing ingredients is delivered deep into the skin using a specialized handpiece.
Dermalinfusion is generally well tolerated and has no downtime, making it a convenient option for people with busy schedules. Most patients experience some redness and mild swelling immediately after the treatment, but these side effects usually go away within a few hours.
Interested in what Laser Treatments can do for you?
Schedule Your Consultation with Denti Belli Dentistry Today!
We are FULLY OPEN for all your dental and facial esthetic needs, following the CDC guidelines to ensure the safety of our patients, our team, and our community while also preventing the further spread of the COVID-19 virus.
Request an appointment or give us a call at 425-226.2684 and discover the Denti Belli Dentistry difference.
Dermalinfusion Results at Denti Belli
Patients can see an improvement in the overall appearance of their skin after just one treatment, although multiple treatments may be recommended for optimal results.
Keep in mind there are several factors that can affect the results of the treatment, such as:
The patient's skin type and condition
Type and strength of the serum used
Skill of the provider performing the treatment
Dermalinfusion is a safe and effective treatment for improving the health and appearance of the skin. It can be used to address a variety of skin concerns and is suitable for most skin types.
If you're looking for a safe and effective way to achieve beautiful, healthy skin, our experts here at Denti Belli Dentisry, in Newcastle, WA can help determine and then execute the right Dermalinfusion treatment plan for your needs.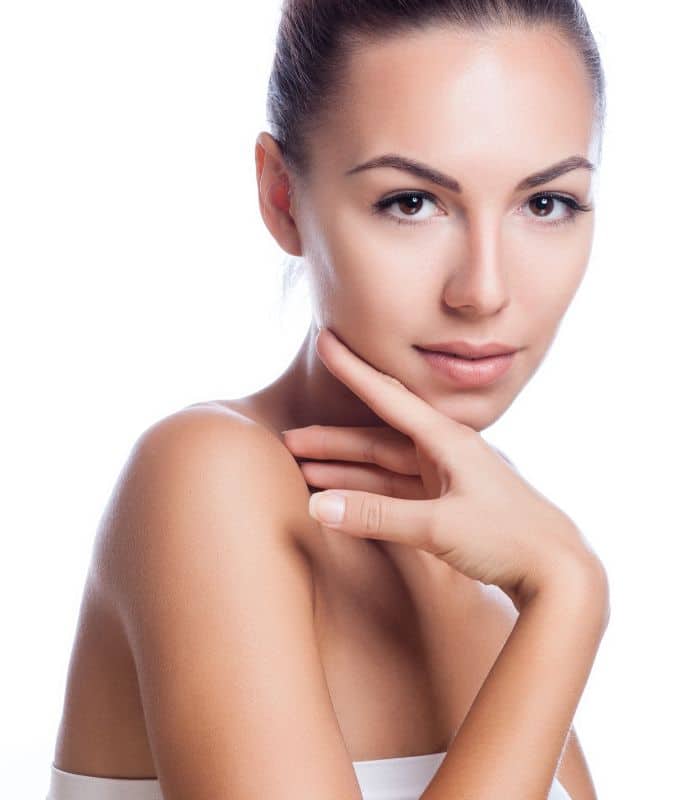 Why Choose Dr. Michele Taylor and Denti Belli Dentistry for Dermalinfusion?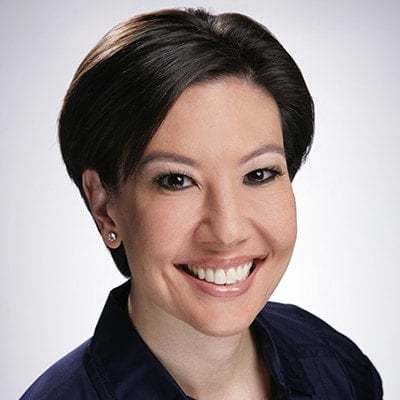 She's Specially Trained for Aesthetic Treatments
As a dentist, Dr. Taylor is trained in understanding your facial areas and musculature. She administers and is proficient with anesthetics because she does this on a daily basis. Dr. Taylor is the master at making your injections comfortable, quick, and relatively painless for you.
Other healthcare providers are not as experienced or qualified to administer injections and understanding your facial features. They also cannot treat the full range of areas that dentists can.
Dr. Taylor is also an Associate Member of the American Academy of Facial Esthetics (AAFE).
It's the Perfect Secret
Most people don't want the world to know they are going to the dermatologist or plastic surgeon for a little work. By giving you access to this cosmetic option at our practice, you can simply tell people you're going to the dentist. You'll have beautiful, immediate results, but nobody has to know you received injections.
You'll See a Familiar Face
Instead of having to build trust with another healthcare provider, you'll see our familiar faces from start to finish. We work hard to make sure you're comfortable with your dental experience, and it's important to us you love the results.
All Services All Under One Roof
What could be more convenient? We have everything you need to achieve the smile and look you've dreamed of. You can complete BOTOX and Dermal Fillers with routine and specialty dental services,
"The Nicest Folks in the Business!"
Dr. Taylor and her staff are top-notch. I have never had a dentist who is so good at minimizing pain or so well prepared. They are some of the nicest folks in the business too. I have never had any insurance issues and they do a great job with pre-approvals and billing.
Schedule Your Appointment With Denti Belli Today
We Are Fully Open for All Dental and Facial Esthetic Services!
We are following the CDC guidelines to ensure the safety of our patients, our team, and our community while also preventing the further spread of the COVID-19 virus. Request an appointment or give us a call at 425-226-2684 and discover the Denti Belli Dentistry difference.