Orthodontics
If you need to straighten your teeth, Dr. Taylor offers convenient orthodontic treatments
Straighten Your Smile with Dr. Taylor
Orthodontics are a crucial part of your oral health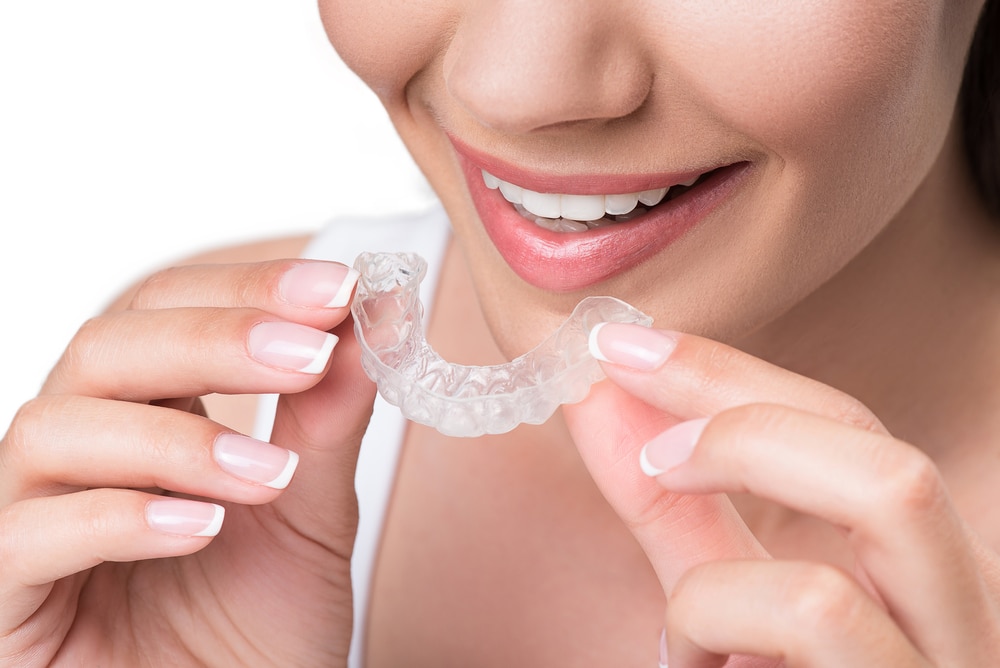 While some people may view crooked teeth as a cosmetic issue, they can actually result in a variety of serious consequences.
Some of these include:
Excess wear/cracked teeth
Jaw pain/TMJ disorder
Chronic headaches
Periodontal disease
Chewing and digestion problems
Speech difficulties
Low self-esteem
If you need to straighten your teeth, Dr. Taylor offers two convenient orthodontic treatments at Denti Belli Dentistry.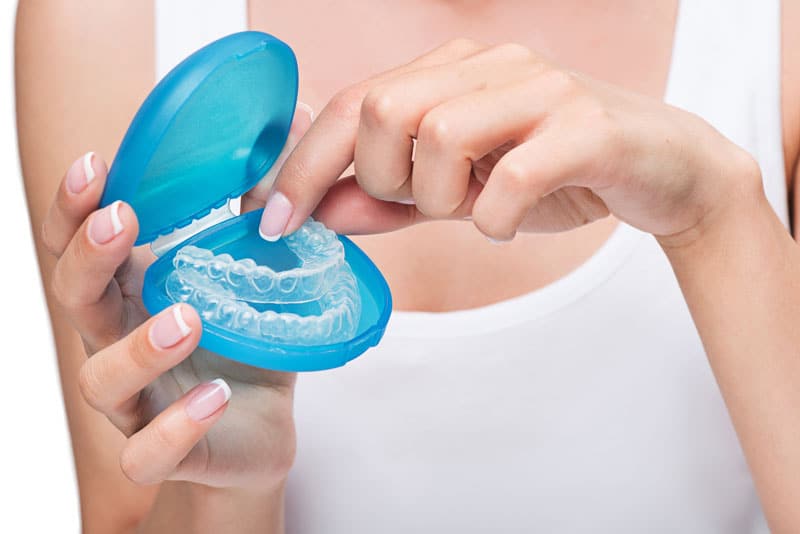 Invisalign®
Invisalign is a discreet and convenient alternative to metal braces. The treatment uses clear, removable aligners that allow you to live without restrictions throughout your treatment. You can enjoy all your favorite foods and beverages with Invisalign, as long as you remove your aligners first.
The aligners are nearly invisible, so no one will know you're wearing them. Best of all, Invisalign can straighten your teeth up to two times faster than metal braces.
Six Month Smiles
As the name implies, Six Month Smiles is a treatment designed to help you achieve a beautiful smile in as little as six months. It's faster, more comfortable, and less expensive than most orthodontic treatments.
You can also avoid the social embarrassment of metal braces since Six Month Smiles uses clear brackets and tooth-colored wires.

What Our Patients Are Saying
Excellent experience with Dr. Taylor and the staff at Denti Belli Dentistry. They explained the procedures and costs and made my family and I feel comfortable.
Schedule Your Appointment With Denti Belli Today
We Are Fully Open for All Dental and Facial Esthetic Services!
We are following the CDC guidelines to ensure the safety of our patients, our team, and our community while also preventing the further spread of the COVID-19 virus. Request an appointment or give us a call at 425-226-2684 and discover the Denti Belli Dentistry difference.