For New Patients
As one of the most caring dentists on the Eastside — serving the Newcastle, Renton, and South Bellevue areas — Dr. Taylor looks forward to caring for your smile.
 Key Information for New Patients
Download our patient forms and fill them out before your appointment.
Don't let finances stand in the way of your dental health. We offer many payment options to get your dream smile within your budget:
Cash, checks, and credit cards
We accept most insurances
CareCredit: A way to split up payments on your treatment plan.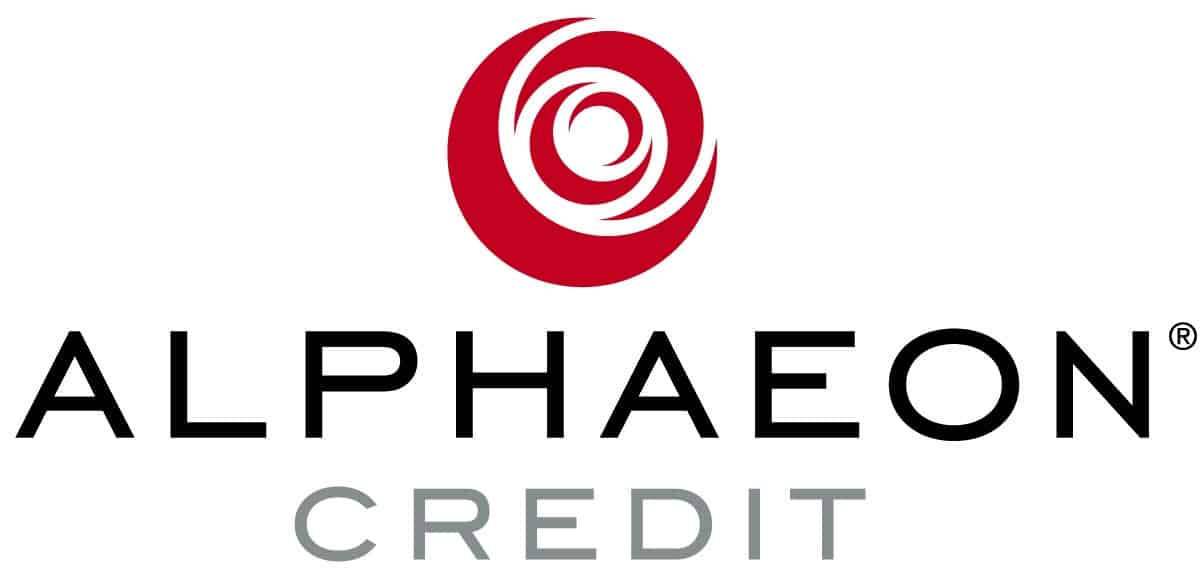 Are You a Patient Without Insurance?
Give us a call at 425-226-2684 to learn more about our VIP Wellness Program.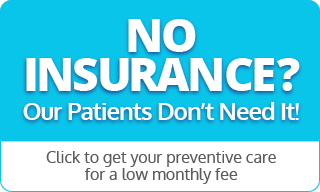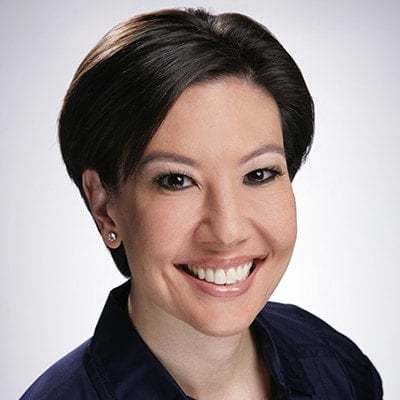 What You Can Expect at Your First Appointment
You'll Get to Meet Everyone: We don't 'get down to business.' We take your first appointment as a time to get to know you and learn about your story.
You'll Get a Thorough Exam: After discussing your smile goals, we'll do an in-depth examination of your mouth to get the whole picture.
And a Deep Cleaning: Our hygienist will complete a thorough cleaning to get rid of any plaque and tartar.
We'll Answer Any Questions: This appointment is about you. Please feel free to discuss with us any questions or concerns to ensure you feel confident with your oral health care.
Questions? Need to Make an Appointment?
Schedule Your Appointment with Denti Belli Dentistry Today!
We are FULLY OPEN for all your dental and facial esthetic needs, following the CDC guidelines to ensure the safety of our patients, our team, and our community while also preventing the further spread of the COVID-19 virus.
Request an appointment or give us a call at 425-226-2684 and discover the Denti Belli Dentistry difference.
What Our Patients Are Saying
I feared going to the dentist due to a bad experience. I put off going for years. My experience was literally perfect! From the moment I arrived, I was welcomed at the entry to the time I left. The cleaning was thorough and everything was explained to me. The doctor was fabulous. So calm and definitely an expert in her craft. I can't believe I am saying this but I am truly looking forward to my next visit!
Bank Real Savings on Your BOTOX® Facial Esthetic
Treatments at Denti Belli Dentistry
To help make repeat Botox facial enhancement treatments affordable, Denti Belli Dentistry is offering patients the ability to pre-purchase a bank of BOTOX® treatments at significant savings!
Platinum Package
$11 Per Unit of Botox®
200 Units
Gold Package
$12 Per Unit of Botox®
90 Units
A La Carte Package
$14 Per Unit of Botox®
Everyday Rate - Pay As You Go!