Chemical Peels by Dr. Michele Taylor
If you are looking for a solution to stubborn acne breakouts, a VI Peel might be up your alley!
Chemical Peels at Denti Belli Dentistry
Chemical peels are a treatment used to improve the appearance of certain skin concerns. The treatment is performed by applying a chemical solution to the skin, which then exfoliates the upper layer of dead skin cells.
More About Chemical Peels
A chemical peel treatment requires an acidic solution and typically results in:
Sloughing off damaged top layers of the skin


Speeding up cell turnover faster.
Stimulating skin rejuvenation from within

Boosting collagen production for a brighter and more even-toned complexion.
More About Chemical Peels
This treatment creates a controlled injury at a specific depth and the right kind of peel can effectively treat certain skin conditions, such as:
Acne
Acne Scars
Age Spots
Melasma
Hyperpigmentation
Rough Skin
Sun Damage
Fine Lines
Chemical peels are a nonsurgical cosmetic procedure and some popular types of chemical peels include:
Glycolic Acid Peels
TCA (Trichloroacetic Acid) Peels
Salicylic Acid Peels
Introducing: VI Peels
VI Peels are safe for all skin types and you can see results in as fast as 7 days! They are designed to:
Lighten hyperpigmentation
Help treat sun damage
Alleviate breakouts and acne scarring
Address fine lines and wrinkles
Vitality Institute formulated 7 medium-depth VI Peels,
such as:
VI Peel Precision Plus
This is Vitality Institute's most popular treatment that suppresses melanin production (melanogenesis) while promoting rapid cell turnover, giving you a brighter and more even skin tone.
VI Peel Original
This treatment is formulated to rejuvenate the skin. It offers multiple benefits that include tighter, smoother, and more radiant skin.
VI Peel Purify with Precision Plus
This clears away dead skin cells and excess oil to help breakouts heal faster and to purify pores. This VI Peel minimizes stubborn post-acne scars and treats uneven tone for a smoother complexion.
ToxBooster™ Treatment.
This treatment is a combination of a custom VI Peel and a neurotoxin injectable for more dramatic results.
VI Peel Purify
This peel sweeps away the build up of dead skin cells that cause clogged pores, along with oil and debris trapped within them.
VI Peel Advanced
It is a powerful treatment formulated for more mature clients who want a more intense solution for deep-set wrinkles and diminished elasticity. VI Peel Advanced can penetrate deeper to address the signs of aging, like fine lines and wrinkles.
VI Peel Body
This peel stimulates the production of anti-aging collagen to speed up cellular turnover, revealing smoother and more radiant skin in treated areas.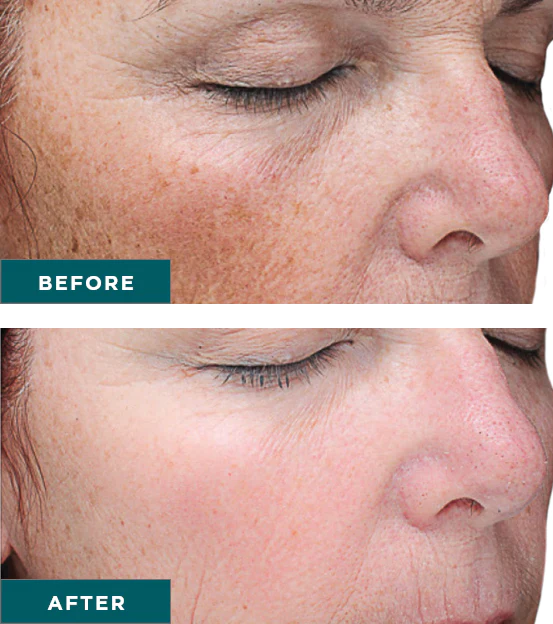 VI Peel Purify with Precision Plus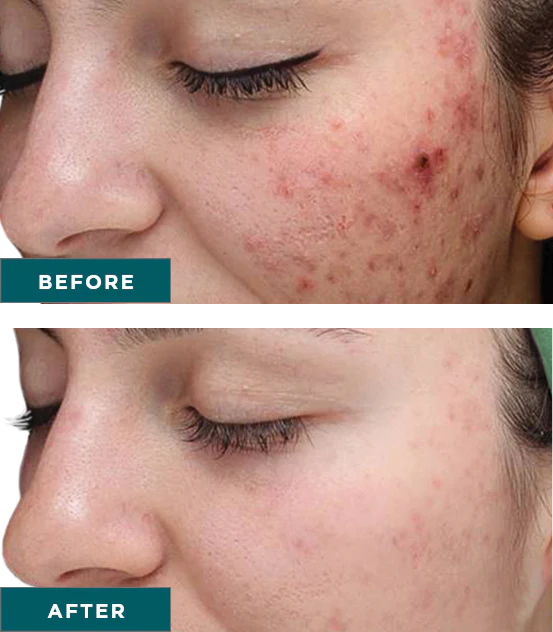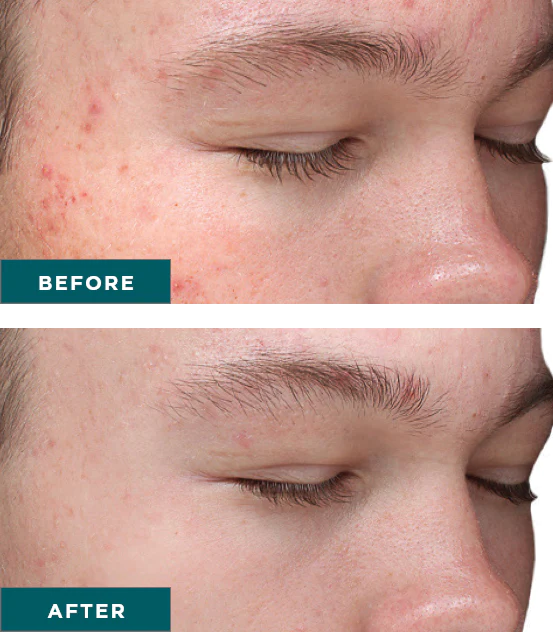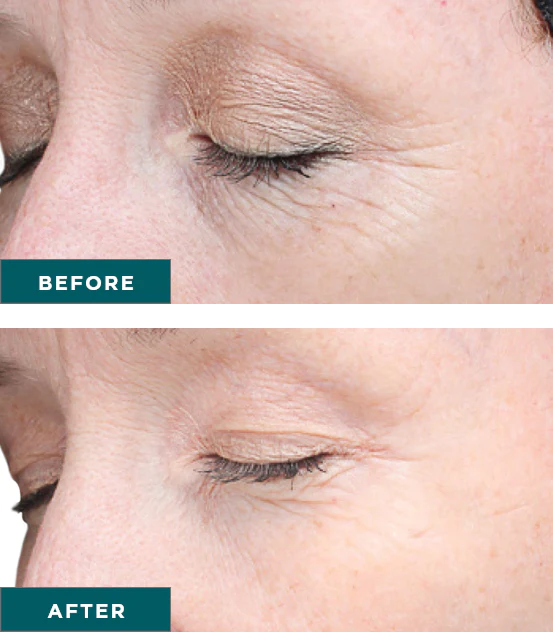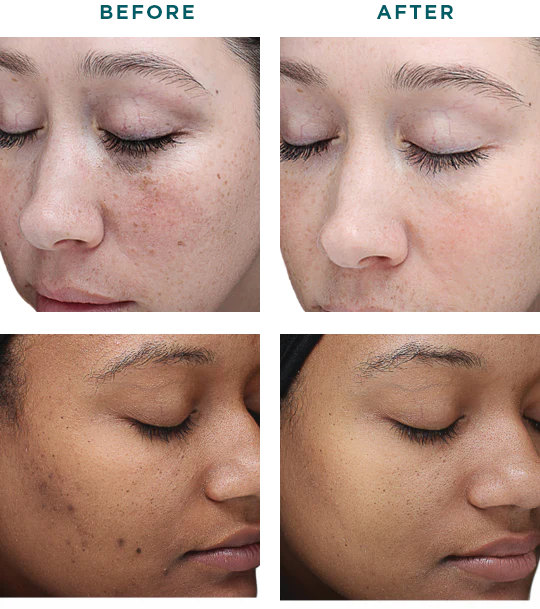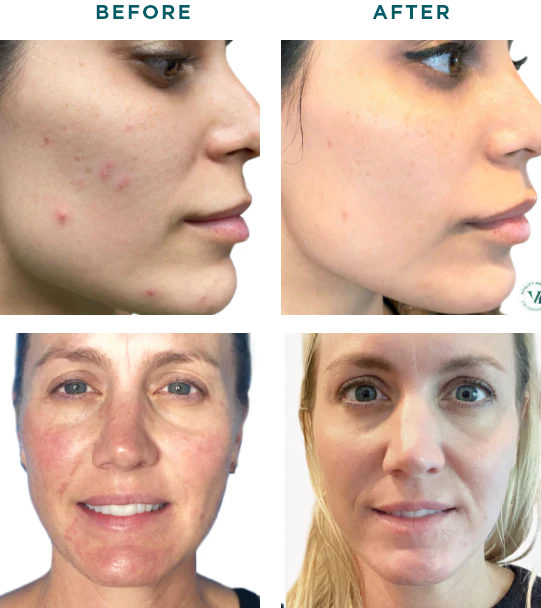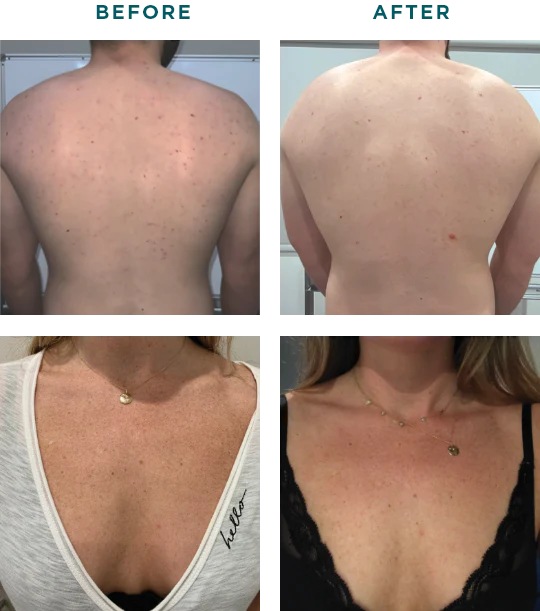 Chemical Peels Results at Denti Belli
Chemical peels are a great way to rejuvenate your skin. They can help clear away the upper layers of old skin cells, which can reduce acne and help fight the signs of aging.
So, if you're looking to achieve beautiful, healthy skin, our experts here at Denti Belli Dentistry, in Newcastle, WA, can help determine and then execute the right VI Peel for your needs.
Call now and schedule your appointment with us today!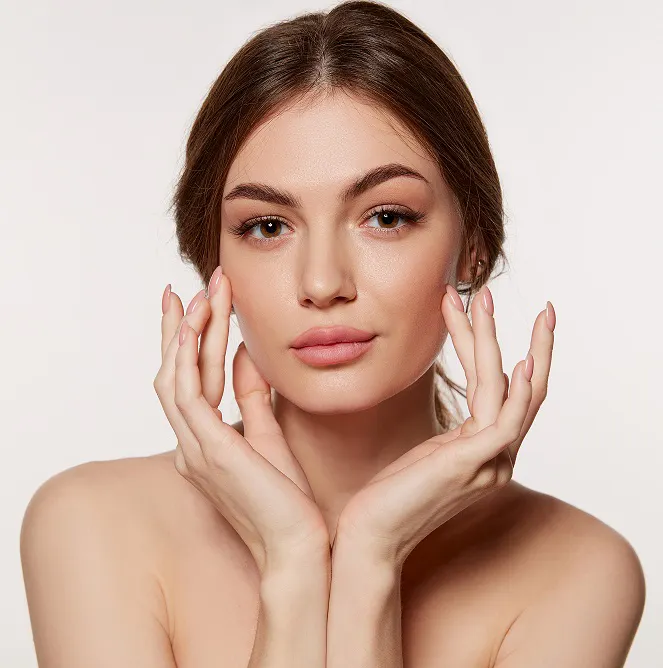 Why Choose Dr. Michele Taylor and Denti Belli Dentistry for Chemical Peels?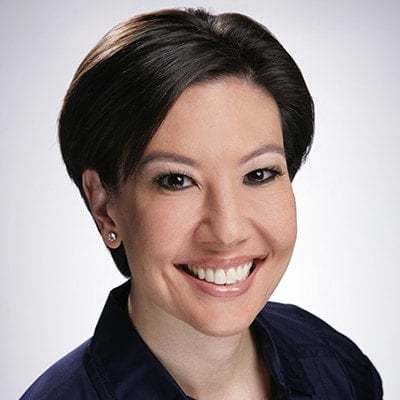 She's Specially Trained for Aesthetic Treatments
As a dentist, Dr. Taylor is trained in understanding your facial areas and musculature. She administers and is proficient with anesthetics because she does this on a daily basis. Dr. Taylor is the master at making your injections comfortable, quick, and relatively painless for you.
Other healthcare providers are not as experienced or qualified to administer injections and understanding your facial features. They also cannot treat the full range of areas that dentists can.
Dr. Taylor is also an Associate Member of the American Academy of Facial Esthetics (AAFE).
It's the Perfect Secret
Most people don't want the world to know they are going to the dermatologist or plastic surgeon for a little work. By giving you access to this cosmetic option at our practice, you can simply tell people you're going to the dentist. You'll have beautiful, immediate results, but nobody has to know you received injections.
You'll See a Familiar Face
Instead of having to build trust with another healthcare provider, you'll see our familiar faces from start to finish. We work hard to make sure you're comfortable with your dental experience, and it's important to us you love the results.
All Services All Under One Roof
What could be more convenient? We have everything you need to achieve the smile and look you've dreamed of. You can complete BOTOX and Dermal Fillers with routine and specialty dental services,
"The Nicest Folks in the Business!"
Dr. Taylor and her staff are top-notch. I have never had a dentist who is so good at minimizing pain or so well prepared. They are some of the nicest folks in the business too. I have never had any insurance issues and they do a great job with pre-approvals and billing.
Schedule Your Appointment With Denti Belli Today
We Are Fully Open for All Dental and Facial Esthetic Services!
We are following the CDC guidelines to ensure the safety of our patients, our team, and our community while also preventing the further spread of the COVID-19 virus. Request an appointment or give us a call at 425-226-2684 and discover the Denti Belli Dentistry difference.