Our Technology
State-of-the-Art technology means higher-quality dental care that's faster, better, and more comfortable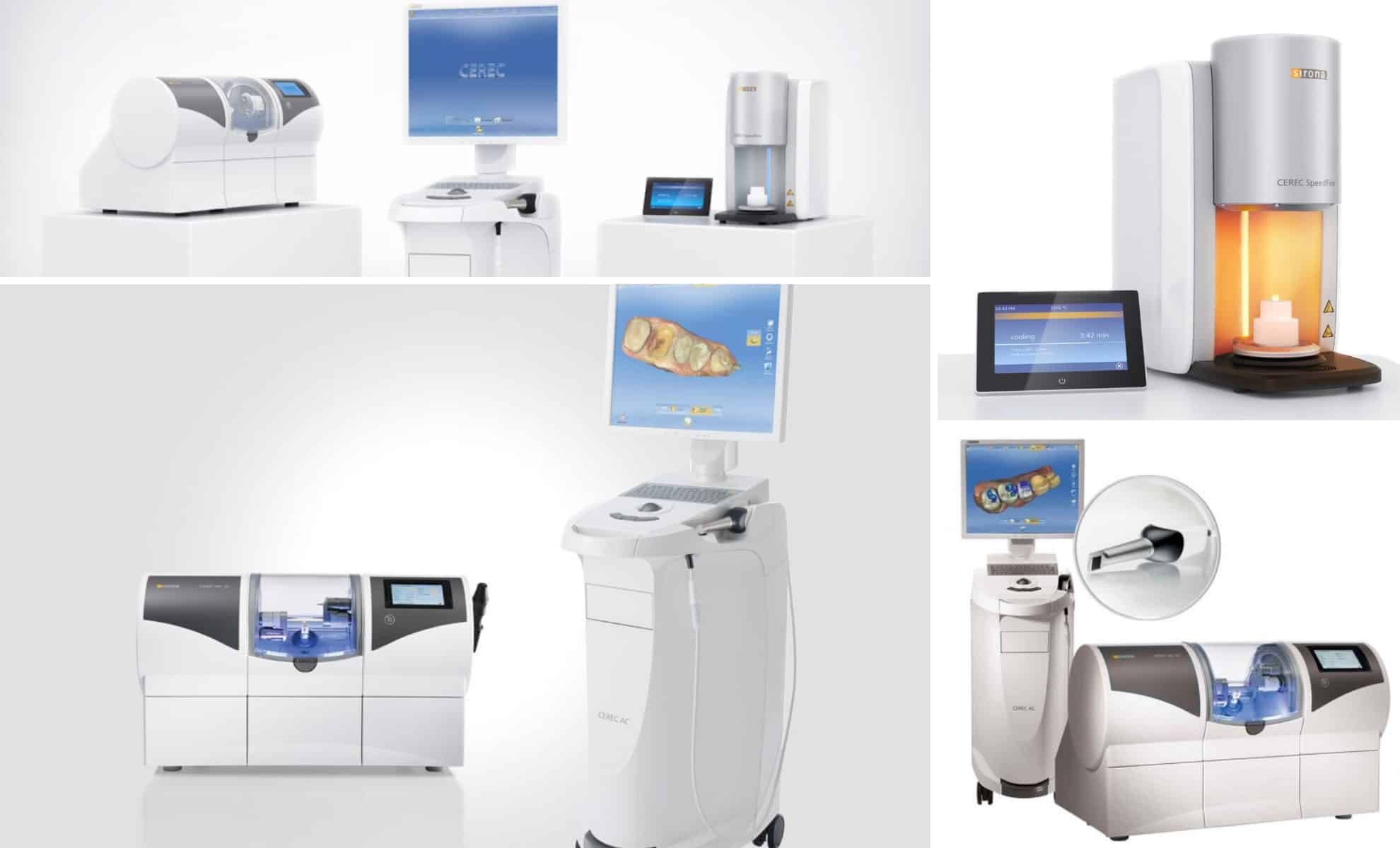 With CEREC®, You Can Receive Your
Dental Restorations in Just One Visit
Imagine being able to receive dental restorations in one session. CEREC® makes all of that possible! At Denti Belli Dentistry, we're continually innovating with the best technologies in the industry.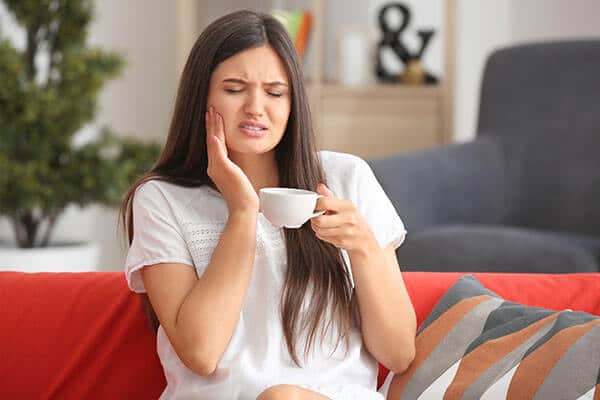 CEREC® + Digital Intraoral Scanning =
Dental Crowns in just ONE appointment!
Denti Belli Dentistry features state-of-the-art dental technologies including the CEREC® milling machine along with digital intraoral scanning. These technologies allows us to accurately scan perfect dental crown measurements as well as mill the crown on-site in just one appointment. Now, that's same-day dentistry!
If you're experiencing the need for a replacement tooth — crown or implant — contact us immediately at ​(425) 226-2684 ​so Dr. Taylor can assess your needs determine the best course of action for you.
What is CEREC®
CEREC stands for "Chairside Economical Restorations Esthetic Ceramic." In other words, it uses digital scanning and 3D imaging to transform a solid block of porcelain material into a beautiful tooth restoration in less than two hours – without having to rely on a dental lab. This means:
Better esthetics
No temporaries
Restorations last longer
More conservative restorations and preservation of tooth structure
No need for gooey impressions

What Our Patients Are Saying
I had some dental implants done recently at Denti Belli. From the very start with the consultation, Dr. Taylor made me feel at ease, helping me to understand each and every step of the process and ensuring that we had a plan in place to meet my specific needs.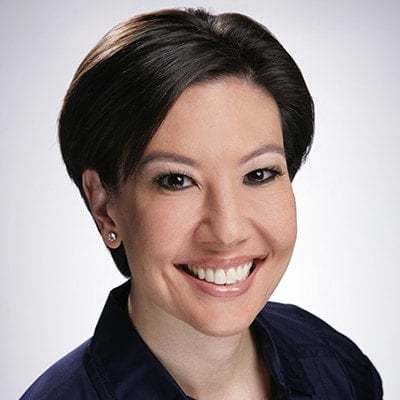 Get State-of-the-Art Dental Care
With Dr. Taylor
Dr. Michele Taylor strives to combine excellence with the highest level of care. This includes investing in the best dental technologies in the business so YOU receive the best care possible.
Schedule a consultation with Dr. Taylor today. Contact us at (425) 226-2684 ​or Request an Appointment online​.
We'll help you restore your dental health and get your life back on track.
Do You Need a new Crown or Tooth Restoration?
Schedule Your Appointment with Denti Belli Dentistry Today!
We are FULLY OPEN for all your dental and facial esthetic needs, following the CDC guidelines to ensure the safety of our patients, our team, and our community while also preventing the further spread of the COVID-19 virus.
Request an appointment or give us a call at 425-226-2684 and discover the Denti Belli Dentistry difference.