Six Month Smiles
Achieve a straight, beautiful smile in as little as six months!
Love Your Smile With
Short-Term Orthodontics
It's no secret: Braces (orthodontics) is by far the best and widely-accepted solution to achieve a straight, healthy smile. However, the setbacks associated with traditional orthodontics prevent adults from taking action to receive the treatment they need.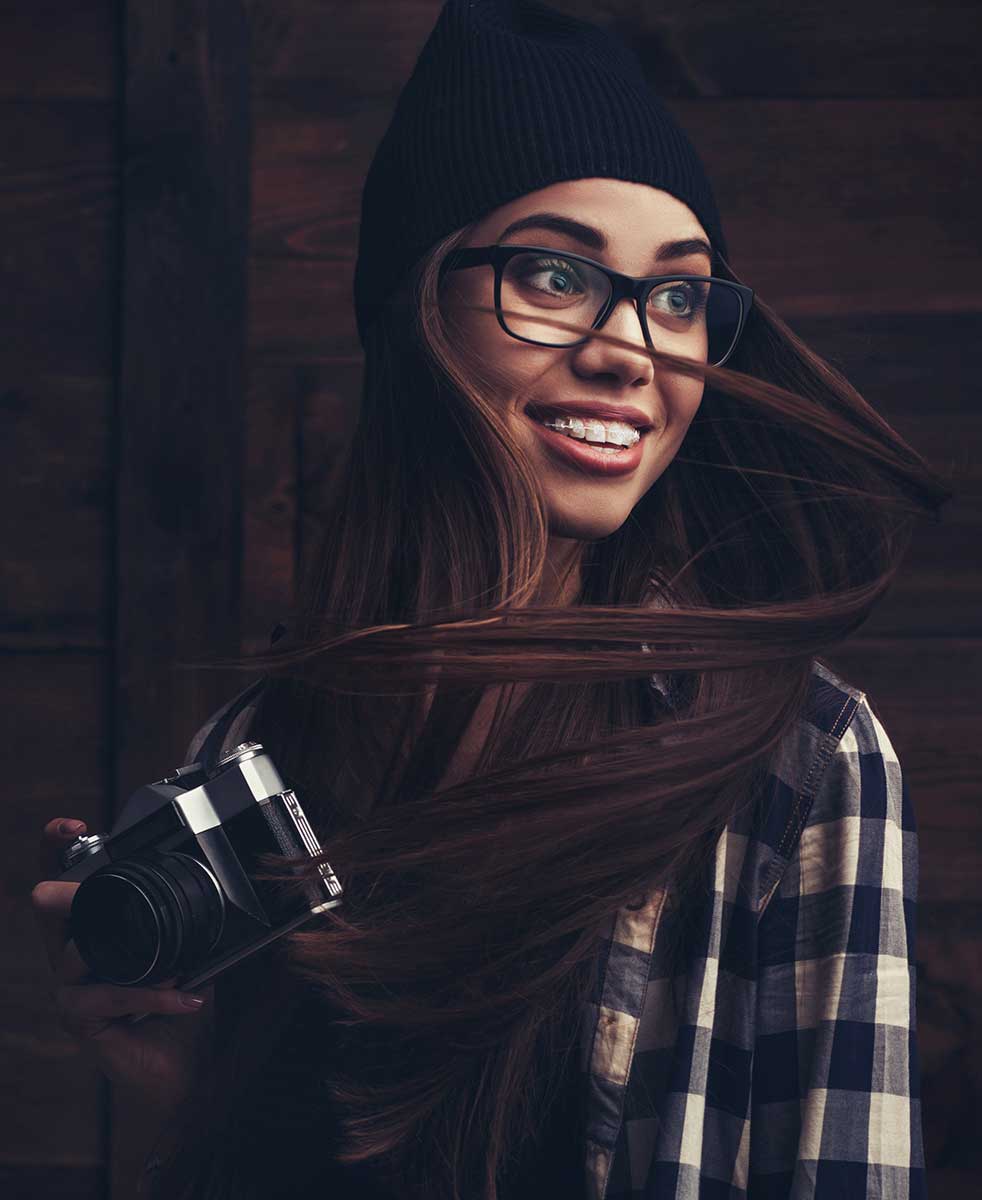 Are metal braces holding you back from getting orthodontic treatment?
This is where Six Months Smiles enters the picture. At our Renton dental practice, Dr. Taylor is a provider for Six Months Smiles – the cosmetic dentistry solution that fits into any adults' lifestyle. Six Months Smiles has modernized the concepts of traditional orthodontics, creating amazing results in as little as 6 months! Why is it so innovative?
The use of clear Lucid-Lok® brackets and tooth-colored wires, making treatment discreet and barely visible
The low forces used to align the teeth make treatment comfortable
Usually less expensive than traditional orthodontics
It can correct most orthodontic problems, including crowded teeth, gaps, overbites, underbites, and crossbites
Receive beautiful results – you can finally let your smile shine
Treatment can be done in six months!

Six Month Smiles Beats Traditional Braces Every Time
Faster. Effective. Affordable. What's not to love?
Clear Brackets & Wires
The world doesn't need to know you're receiving treatment. Our brackets and wires are clear and tooth-colored, making it barely visible.
Smile in 6 Months
If you don't want to deal with 2-3 years of metal braces, you're in luck! Six Month Smiles has an average treatment time of…six months!
Save Money
Depending on your case, Six Month Smiles is generally less expensive than clear aligners and traditional orthodontics.
How Does Six Month Smiles Work?
If you're hiding your smile and holding back from showing your true self, please watch our video and see how this revolutionary treatment can change your life.
What can you expect on your Six Month Smiles journey?
Are You a Candidate?
Six Month Smiles is a conservative Short-Term Ortho (STO) System. For adults patients who don't want comprehensive orthodontic treatment, it is a unique cosmetic option. During your consultation with your Six Month Smiles dentist, Dr. Taylor will evaluate your bite and teeth, and determine if you'll benefit from this dental service.
Starting Treatment
Think about it: You're only six months away from receiving a straight, beautiful smile! The start of treatment includes taking photos and taking a set of impressions. The braces are then put on in about an hour, and you'll be on your way towards achieving the smile of your dreams!
Adjustments
During treatment, the clear brackets and wires will gently shift your teeth into the proper position.
You'll return to Denti Belli Dentistry for checkups to ensure your progress is on the right track. These will be quick checkups and Dr. Taylor will make any adjustments necessary to ensure amazing results.
Six Months Later…
Your braces will come off and you get to enjoy the beautiful smile you deserve. You'll leave our office with a huge smile, filled with laughter.
Are Crooked Teeth Hurting Your Confidence?
Schedule Your Appointment with Denti Belli Dentistry Today!
We are FULLY OPEN for all your dental and facial esthetic needs, following the CDC guidelines to ensure the safety of our patients, our team, and our community while also preventing the further spread of the COVID-19 virus.
Request an appointment or give us a call at 425-226-2684 and discover the Denti Belli Dentistry difference.

Join The #SixMonthSmiles Trend
You'll be glad you did!
Why Choose Dr. Taylor For
Six Month Smiles?
Helping you smile is what we do!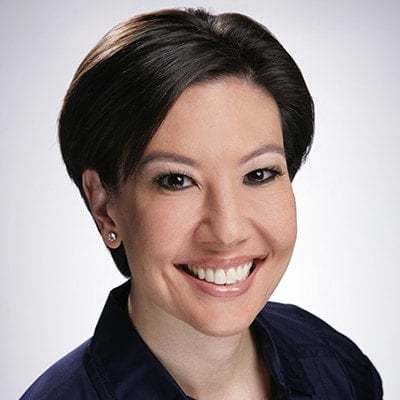 Dr. Taylor is a Six Month Smiles provider and has the knowledge and training to provide a smile you can be proud of.
Her patient-focused philosophy makes her a preferred Newcastle and Renton cosmetic dentist. She'll attentively listen to your needs and desires to create a smile you'll truly love.
We offer a wide variety of conveniences to make treatment easier for you.
We provide orthodontics, including Invisalign and Six Month Smiles
Worried you can't afford it? We'll do everything possible to accommodate your budget with our in-house dental plan
We have a variety of cosmetic dentistry services
"The Nicest Folks in the Business!"
Dr. Taylor and her staff are top notch. I have never had a dentist who is so good at minimizing pain or so well prepared. They are some of the nicest folks in the business too. I have never had any insurance issues and they do a great job with pre-approvals and billing.

Changing Over 100,000 Lives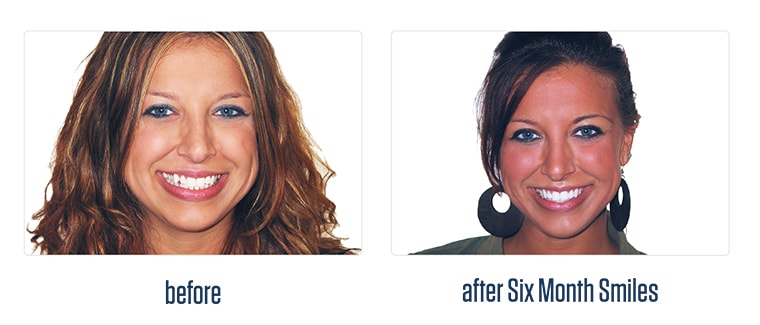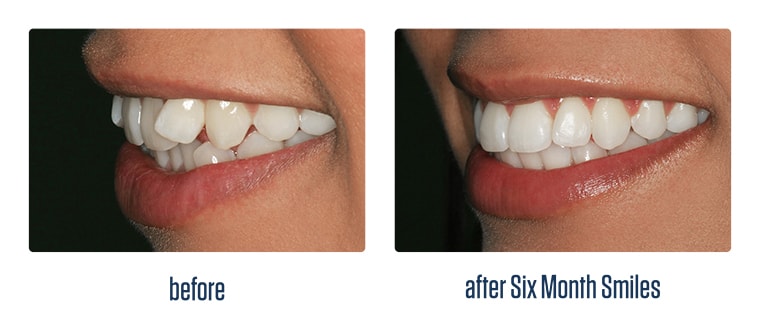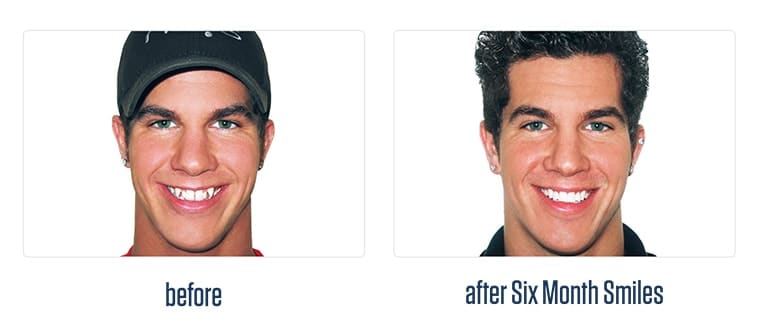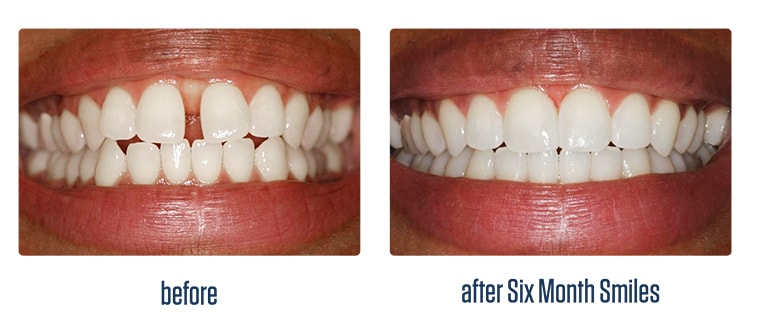 Have Questions About Six Month Smiles?
Get answers to commonly asked questions.
How can you straighten teeth in six months?
This orthodontic service uses clear, comfortable, and safe braces to provide faster results compared to traditional braces. These clear braces are designed for adults with crooked, spaced, or misaligned teeth using techniques and materials proven to work.
How much does it cost?
The cost will vary depending on your case. You can visit Six Month Smiles' website and use their cost calculator to get an idea of how much treatment will cost. At Denti Belli Dentistry, we do offer payment plans to help accommodate your budget if needed. Schedule a consultation with us to learn more!
Will I need to wear a retainer?
This cosmetic treatment is an orthodontic treatment. Just like all orthodontics, a retainer is needed to maintain the new, straight position of your teeth.
Will my dental insurance cover the cost?
Dental insurance does offer orthodontic benefits, and it may cover part of your Six Month Smiles treatment. Talk to us for more details.
Schedule Your Appointment With Denti Belli Today
We Are Fully Open for All Dental and Facial Esthetic Services!
We are following the CDC guidelines to ensure the safety of our patients, our team, and our community while also preventing the further spread of the COVID-19 virus. Request an appointment or give us a call at 425-226-2684 and discover the Denti Belli Dentistry difference.