Microdermabrasion by Dr. Michele Taylor
Microdermabrasion is a skin rejuvenation procedure commonly used to diminish wrinkles and scars, giving you smoother skin and a clearer complexion.
Microdermabrasion at Denti Belli Dentistry
Microdermabrasion also provides other benefits too, so it's worth considering if you're looking for non-invasive ways to improve your appearance.
More About Microdermabrasion
Microdermabrasion is a noninvasive treatment that gently removes the top layer of dead and damaged skin cells. This treatment can address several skin issues, such as:
Pigment and discoloration
Sun damage
Dull and dry skin
Mild acne
Fine lines
Age spots
The treatment is safe for most skin types and it takes less than an hour to complete. It should be performed by an experienced and licensed aesthetician to ensure safe and optimal results.
Preparing for Microdermabrasion
To ensure that your skin is prepped for the treatment, it's best to:
Refrain from Retin-A or any exfoliators 3 days before your scheduled treatment.
Avoid excessive sun exposure or any tanning creams or sprays a week before the procedure.
In case you just had injectables, such as fillers and neurotoxins, wait 2 – 3 weeks before getting microdermabrasion.
Don't wax the treatment area a few days prior.
During the treatment, your provider will cleanse and steam your face to open up the pores. Next is the exfoliating process where you'll feel the device moving counterclockwise against your skin.
Who is an Ideal Candidate for Microdermabrasion?
Have rosacea
Are prone to getting broken blood vessels on their skin
Are struggling with active cystic acne
Have recently had a facial laser treatment
Types of Microdermabrasion
There are 2 types of microdermabrasion and both of them usually take 20 minutes if you'll only be targeting the face, but can take up to an hour if you include the neck and chest:
Crystal Microdermabrasion
It uses fine crystals made of aluminum oxide, which are sprayed over the skin. These crystals, together with the dead skin cells, are vacuumed into the receptacle in the microdermabrasion device.
You'll be given goggles to protect your eyes during the procedure.
Diamond Microdermabrasion
This approach uses a wand with a diamond-encrusted tip to exfoliate and resurface the skin with each pass. The particles are then vacuumed away using the microdermabrasion device.
Microdermabrasion Aftercare
After the treatment, your skin will likely feel tight and dry, but these side effects should subside over the next few days. You can use a gentle cleanser and moisturizer to help the skin recover faster.
Your skin will also be more sensitive to sun exposure, so it's essential to apply sunscreen with SPF 30 or more.
It's also best to avoid anything that can make you perspire excessively for 24 hours, such as:
Hot showers
Sauna
Steam rooms
Vigorous exercise
After 48 hours, you can go back to your regular skincare routine, but steer clear of products with the following active ingredients for at least a week to avoid irritating the treated skin:
Salicylic acid
AHA/BHA acids
Retinols
Vitamin C
Benzoyl peroxide
Want to achieve smoother, more radiant skin? Try microdermabrasion! At Denti Belli Dentistry, our expert providers have helped countless patients in Newcastle, WA, get the best possible results in the safest way possible.
Call now and schedule an appointment with us!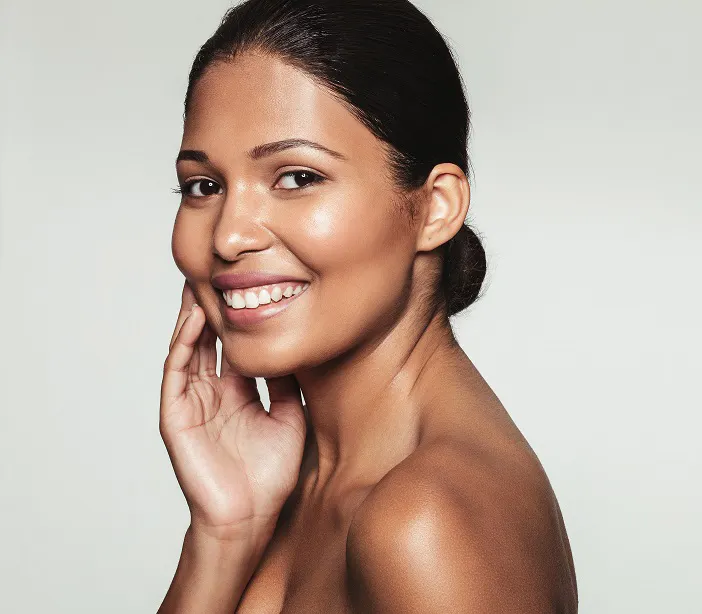 Why Choose Dr. Michele Taylor and Denti Belli Dentistry for Microdermabrasion?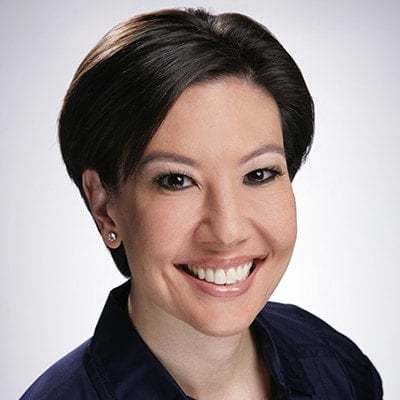 She's Specially Trained for Aesthetic Treatments
As a dentist, Dr. Taylor is trained in understanding your facial areas and musculature. She administers and is proficient with anesthetics because she does this on a daily basis. Dr. Taylor is the master at making your injections comfortable, quick, and relatively painless for you.
Other healthcare providers are not as experienced or qualified to administer injections and understanding your facial features. They also cannot treat the full range of areas that dentists can.
Dr. Taylor is also an Associate Member of the American Academy of Facial Esthetics (AAFE).
It's the Perfect Secret
Most people don't want the world to know they are going to the dermatologist or plastic surgeon for a little work. By giving you access to this cosmetic option at our practice, you can simply tell people you're going to the dentist. You'll have beautiful, immediate results, but nobody has to know you received injections.
You'll See a Familiar Face
Instead of having to build trust with another healthcare provider, you'll see our familiar faces from start to finish. We work hard to make sure you're comfortable with your dental experience, and it's important to us you love the results.
All Services All Under One Roof
What could be more convenient? We have everything you need to achieve the smile and look you've dreamed of. You can complete BOTOX and Dermal Fillers with routine and specialty dental services,
"The Nicest Folks in the Business!"
Dr. Taylor and her staff are top-notch. I have never had a dentist who is so good at minimizing pain or so well prepared. They are some of the nicest folks in the business too. I have never had any insurance issues and they do a great job with pre-approvals and billing.
Schedule Your Appointment With Denti Belli Today
We Are Fully Open for All Dental and Facial Esthetic Services!
We are following the CDC guidelines to ensure the safety of our patients, our team, and our community while also preventing the further spread of the COVID-19 virus. Request an appointment or give us a call at 425-226-2684 and discover the Denti Belli Dentistry difference.