Maintaining healthy teeth and gums is crucial for every member of the family. But with so many dental services available, it can be overwhelming to know where to start.
This is where family dentistry comes in. Family dentists specialize in treating patients of all ages, offering a wide range of dental services to keep your family's smiles healthy and beautiful.
In this blog post, we'll explore the many benefits of family dentistry and how it can help your family maintain optimal dental health.
What is Family Dentistry?
As its name suggests, family dentistry is focused on treating patients of all ages, from toddlers to seniors. Family dentists offer a variety of dental services, including routine check-ups, cleanings, and restorative treatments, all in a family-friendly environment.
By choosing the right family dentist, you can ensure that your family's dental care is personalized, convenient, and consistent.
Family Dentistry Services Offered
Denti Belli Dentistry offers family dentistry services to ensure that your family's oral health needs are covered. Our experienced team of dental professionals uses the latest technology and techniques to provide the best possible care for our patients.
Here are just some of the services we offer:
Dental Hygiene Maintenance
Maintaining good oral hygiene is key to preventing dental problems such as cavities, gum disease, and bad breath. Our dental hygienists can provide routine cleanings and check-ups to keep your teeth and gums healthy.
Tooth-Colored Fillings
If you have a cavity, our tooth-colored fillings provide a natural-looking and long-lasting solution. These fillings are made from composite resin materials that blend seamlessly with your natural teeth.
Dental Crowns and Bridges
If you have a damaged or missing tooth, a dental crown or bridge can help restore your smile. Our dental crowns and bridges are custom-made to fit your mouth and provide a durable and natural-looking solution.
Root Canal Therapy
If you have a tooth infection or damage to the nerve inside your tooth, root canal therapy might be necessary. Our dental professionals use advanced techniques to perform this procedure and ensure your comfort throughout the process.
Other Services
Cosmetic Dentistry
If you're unhappy with the appearance of your teeth, cosmetic dentistry can help. We offer a range of cosmetic treatments, such as teeth whitening, veneers, and bonding, to help you achieve a more ideal smile.
Dental Implants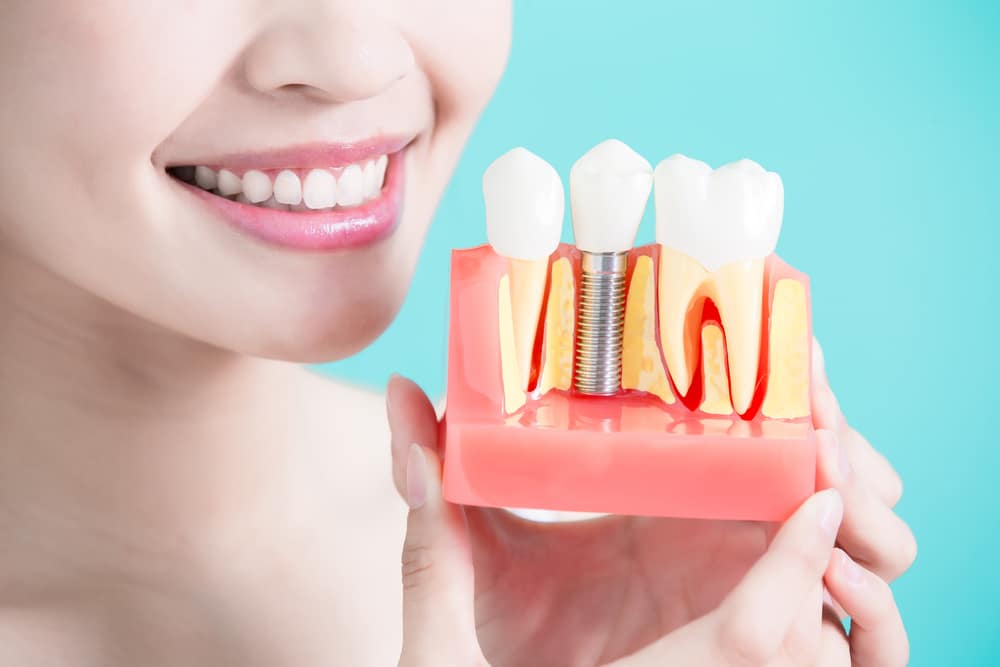 If you're missing one or more teeth, dental implants provide a long-lasting and natural-looking solution. Our dental professionals use advanced technology and techniques to place dental implants that look and function just like your natural teeth.
Emergency Dentistry
Dental emergencies can happen at any time, and we're here to help when they do. Whether you have a severe toothache or have suffered a dental injury, our team can provide prompt and effective emergency dental care to alleviate your pain and address the issue.
Conclusion
Family dentistry is much more than just routine checkups and teeth cleaning. By offering a wide range of services, Denti Belli Dentistry is committed to helping each member of your family achieve and maintain optimal oral health and a beautiful smile.
Our team of experienced providers uses the latest technology and techniques to provide personalized care for patients of all ages.
Contact Denti Belli Dentistry at 425-226-2684 to schedule an appointment. Our office is conveniently located in Newcastle, WA, and we look forward to serving you and your family's dental needs.